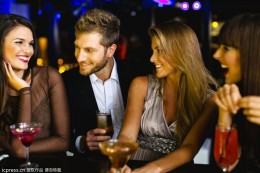 I wouldn't assume he "hates" ugly women but rather he prefers to associate with beautiful women. Maybe it's an "image" thing.
Each of us gets to choose our own friends, lovers, and spouse.
Everyone is entitled to have their own "criteria" for making their "team". You'd also have to wonder why beautiful women send him friend requests. What is the attraction???
Being a man if I knew a guy that only had (beautiful women) as "friends" I would be wondering what is his "secret". LOL!