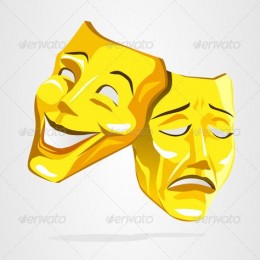 Emotions are a reaction to something happening in our lives.
The most important thing to remember is these are fleeting moments. We're always one phone call away from experiencing happiness/joy or sorrow. We must learn to ride the waves.
Having said that most people would prefer to laugh over crying.