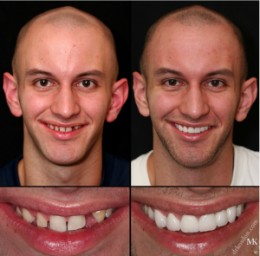 It's probably not your teeth that's holding you back.
Low self-esteem is a turn off for many people. If you truly believe your teeth really is the issue than make a plan to put together some money to have them fixed or replaced with dental implants. Bad teeth is not the end of the world!
People with perfect teeth also experience rejection.
If you live for people's acceptance you'll die from their rejection. Know yourself, Love yourself, Trust yourself!
In a world with over 7 Billion people rejection means: Next!