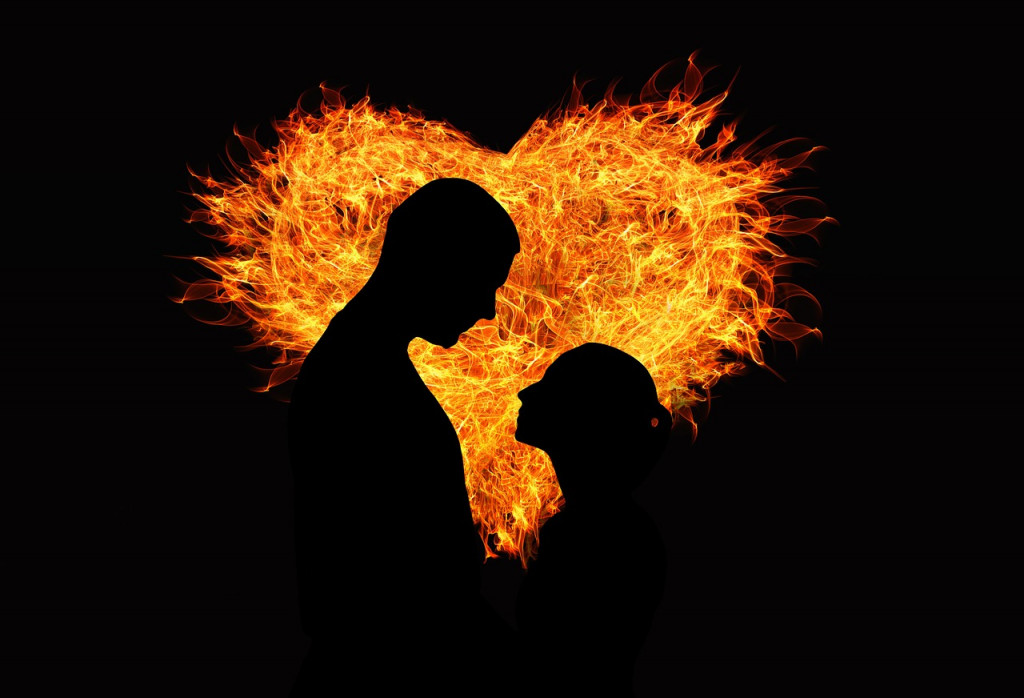 My girlfriend and I are monogamous non-monogamists; we like to date an individual, or couple, who only has interest in us and in turn we only have interest in them. Meaning we make the individual/couple a priority, and they do the same for us though we can all do as we wish. The difference between our lifestyle and polyamory is that love takes a back seat to the process in favor of friendship and actively hanging out. Essentially an open relationship that values a more intimate approach.

Having a child has made it very difficult for us to enjoy such a lifestyle, and finding like-minded individuals who have children for our son to hang out with for platonic gatherings is like finding a needle in a haystack. It seems everyone is either too busy for friends, or having so little to do with their time that all they want is the "fun" aspect of a relationship (intercourse).

So, where are all the other monogamous non-monogamists? Do you even exist out there? How do you handle a non-traditional lifestyle when you also have children?