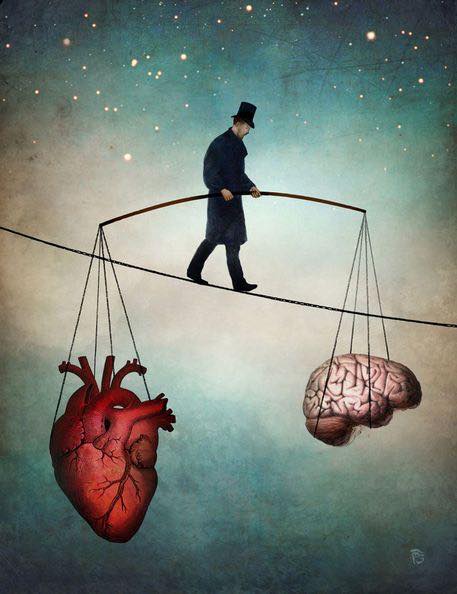 I like philosophy... but is it real or just a thought that irritates me? And with which I disturb others.....with which I make others think.... Philosophy is not a task that can be delegated; the philosopher's task is to challenge and excite, not to comfort. Don't trust me (when I convey philosophical thoughts), but think about what I say. This is what I think about Philosophy.

My questions are:

1) What are the foundations of philosophy? Is philosophy really a subject or we create new philosophies everyday with new thoughts?

2) Why should we believe philosophers? Are they trustworthy or just very imaginative?

3) Philosophy, in my opinion, is about being open-minded and gaining understanding or challenging ownself and others about "what is what". But still it is a thought and it can provoke thoughts. Saying that means that anyone in the world can talk his/her own philosophy if it is just your own thoughts???

4) Why some people avoid philosophical discussions do they think that they are not eligible to receive, think and reply? Or do they think philosophers are not worth listening to??

5) Why sometimes people get afraid of philosophers? Is their aim is to bring a thought to attention and change people's mind and perspective?

6) What makes a philosopher a philosopher? Is he a deep thinker or is he/she a very imaginative/creative person who join the dots together to form a line???

7) Is it like that it's their aim to make people think in a direction they see things... if so why do they want people to see things from their perspective? Do they have sharper minds than an average person? Is their IQ higher than the average person?

8) What do you think, are they (the Philosophers) very over confident or very confused people?

Your Thoughts!

Thank you so much!