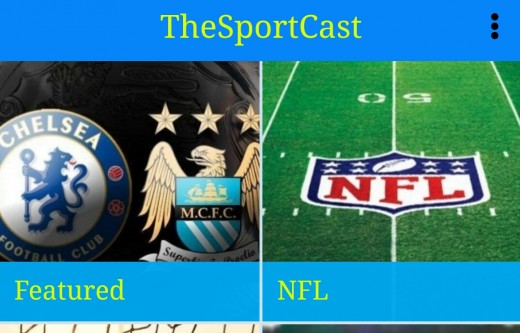 Hi, I've created a Sports App which is now live on Google play and available for all Android platforms. The App is just 2 weeks old and I'm looking to build an audience.

I'd appreciate it if you downloaded our app......

https://play.google.com/store/apps/deta … esportcast

We are also looking for Sports Writers to write articles, match previews for the app, a good chance to get your work out there.

Ger in touch for any enquiries, thank you.