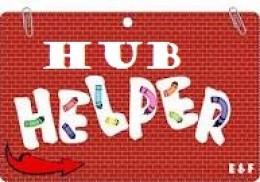 It depends upon the following:
1.Your personal likings
2.The physical benefits of the sport
3.The mental benefits of the sport
4.The financial benefits
5.Other benefits

My Top Five favorites sports are:
1. Archery
2. Sword fight
3. Swimming
4. Scrabble
5. Kungfu and all related to Ninja
My UNCONVENTIONAL favorite now a days is "Writing prose and poetry." Ya, its a sport for me as it fulfills all requirements defined as a sport.
But you know I hadn't thought about it. Thanks for giving me the opportunity to do so....