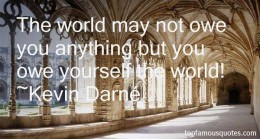 Life rarely comes down to an "either or" scenario.
Lots of people have both a beautiful face and a beautiful heart.
No one should feel "forced to settle" for one or the other.
Faces have been known to grow old over time and hearts have been known to grow cold over time. Life gives us no guarantees.
You might as well go for it all!.
I would always strive to have both!