sort by best latest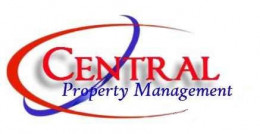 I cannot help you; however, my Better - Half is able to do graphic design... The picture is an example of her work...
John, Thanks for the reply. Ask her if she could do a logo that looks like this: An open book with a capitol P along the left half, a capitol L down the center and across the right bottom, and a Capitol C along the center and right side.

---
If you want any logo, there is a website called Fiver.com where it will cost you only five dollars. A lot of people offer you that kind of service for a fiver.
Dont know if many people would do it for free.
With that said, 5 bucks can get you just about any logo you want over on Fiverr pretty easily if you want someone to professionally make it.