sort by best latest
My tactic is to use search engine friendly keywords. This article is very helpful on this subject. Use ctrl f to look for the word "traffic" for easy navigation.
It depends on your topic. I write vegan recipes, and arts and crafts how-to lessons, and my biggest referrer is Pinterest. I pin everything, making sure that each hub has an attractive, pinnable image right up front. Works like a charm.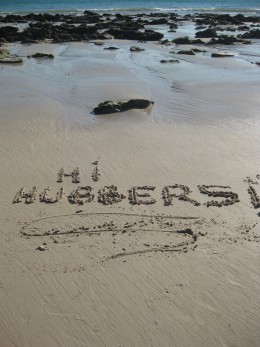 Join us on Recommend another Hubbers hub forum - Do some hub hopping and leave comments...Check hubs of the last hubber there . Answer questions on Yahoo with a link to the appropriate hub. Put your links on Facebook/ Twitter or at the bottom of an email !
Think outside of the box ...And have fun while you do it !