sort by best latest
I think having a more hands on approach to learning, not just rote-memorization of "useless" facts would improve the outlook for a lot of students. Also, sensitivity training for teachers and administrators with regards to race, social class, gender, mental illness, etc. I don't think it should be assumed that 'troubled' kids are inherently bad and should be written off as unteachable or not worth the time/effort.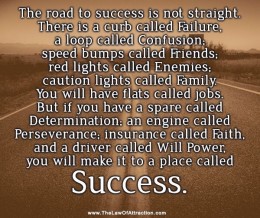 Allow some of the students to accelerate through their high school years; thus to begin to earn college credit early. Do not slow them down... Although this is in - place in some schools; it needs to be optimized in all schools, so students can strive to do this. This would inevitably create the drive for students to maximize grades and drive to enter college...
The significant spin-off from this is more scholarship money distributed, reducing the cost of higher education for many...