sort by best latest
I think sex is a great way to reduce tension.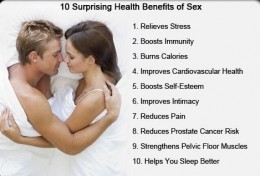 Yes, having orgasms does release tension.
However I wouldn't go as far as to call it "medicine". Just because you (enjoy) the feeling an activity gives you doesn't mean it's a "cure". Someone might say jogging/meditation releases tension.
Medicine is used to either cure an affliction or manage symptoms.