sort by best latest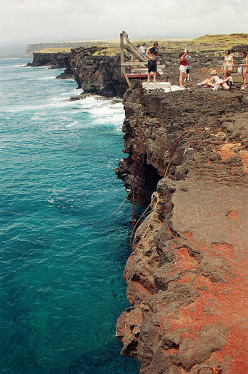 I like to make special excursions. Once, I went with a couple of roommates to Black Sands Beach, then on to South Point, where one of them jumped off a 35 foot cliff. I tried working my way up to 35 feet by climbing the ladder and jumping from it. I only made it to about 7 feet. But we're going to keep going back until I make it to 35 feet.
I love to hike. I have a favorite place to go and if the weather and time permit, it is about a 3 mile walk. I have a 12 year old daughter and we like to take our cameras and go shoot landscapes. This has been a great way for the two of us to spend time together and enjoy our surroundings. I also love geocaching, beadwork, knitting, reading and writing. That said, I can spend hours online and don't recall life before it!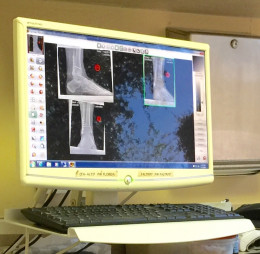 Well I enjoy playing ice hockey or even hiking with our Belgian Malinois on the wooded trails adjacent to our subdivision... However I cannot do either of these right now because I just had surgery on my right leg and I am literally booted with a bunch of titanium deposited strategically to repair my broken fibula and to offset my lateral dislocation of my tibia...