sort by best latest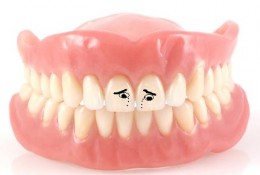 I would very much love to crack a good joke just before I die so that the people around me at death time can a hearty laugh.
Hmm.. I'm not sure I really want to be remembered in the since that I accomplished something spectacular or anything like that.. I just want the memory of me to live on in those who loved me.
Remember for leaving a beautiful, gold laden corpse!!!!