sort by best latest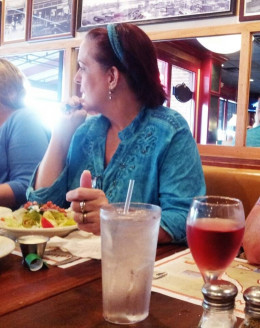 My "aine true love" Kate Connor of Campbell...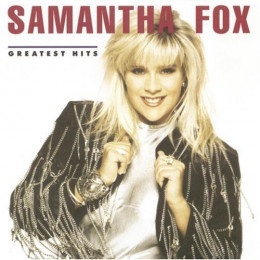 Back in my 80s teenage years my dream gal was British model and pop singer Samantha Fox. (SIGH...)
King James Version Ec 3:11 He hath made every thing beautiful in his time: also he hath set the world in their heart, so that no man can find out the work that God maketh from the beginning to the end.
That includes humans .