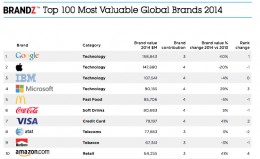 Personal wealth clearly goes to Bill Gates.
However company stock value belongs to Apple the company started by Steve Jobs. Apple's products have also enjoyed a more "cool" or hip factor in the eyes of most consumers since it's formation.
Another feature in Steve Job's hat is the success of Pixar Studios. Jobs took what was formerly Graphics Group, part of the computer division of Lucasfilm before its spin-out as a corporation to new heights. The Walt Disney Company bought Pixar in 2006 at a valuation of $7.4 billion, a transaction that resulted in Jobs becoming Disney's largest single shareholder at the time. Essentially he had two huge business ventures.