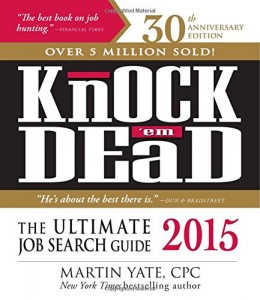 Create a good resume and master the art of answering tough interview questions. Check out any of the "Knock'em Dead" job interview/resume books by Martin Yate.
If one lacks direct experience they must be able to illustrate transferable experience. Ideally it would be good to be familiar with Microsoft Office software (WORD, Excel, PowerPoint ...etc)
A lot of entry level positions will consist of sales, business development, marketing, and customer service type of positions.
If one can get into a good company there should be opportunities to transition from one position to another down the road.
Lastly I would add the candidate should have a daily goal of emailing 20-25 resumes per day to companies. Indeed.com and LinkedIn are good sources for finding job opportunities.
Best wishes!