Went to a forum topic to post a new comment which I did;

http://hubpages.com/forum/topic/103516

The comment is accepted, but does not show in the main feed for topics, nor is the date updated within the specific feed for the subject (did that make sense?)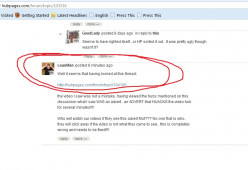 My comment - 8 minutes after submission!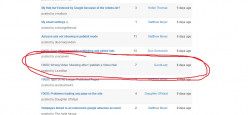 Feed still shows last comment as 8 DAYS ago... It does not show at all in the main forum feed....