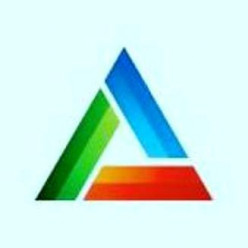 On the right side of the profile page the following icons are visible:
1. Facebook
2. Twitter
3. Google+
4. Linkedin
5. My (wqaindia's) Website
6. Pinterest.
While official icon are available for Sr.No.1,2,3,4 and 6 there is no icon displayed for My Websites whereas even in the address bar I can see my Logo (icon) as shown above.
I want that this logo be displayed in place of empty individual's icon.