I am using Safari 6.0.5 with OSX 10.8.4.

Many of the Youtube videos embedded show up as blank in the page. The videos are still on Youtube, but they are not showing in my hub.

ht tp://hubpages.com/hub/Cooperative-Board-Games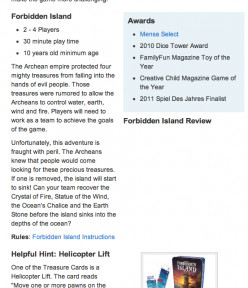 Some videos do show up, but most of them are just blank.

Any ideas what I can do to resolve this?