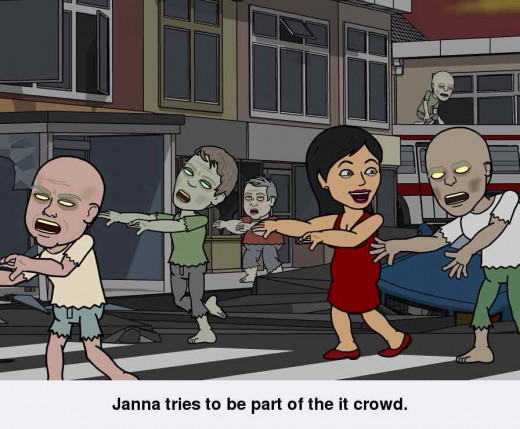 What a way to start a new chapter if life! In particular, I have always hated writing and as an MBA candidate I have grown accustomed to writing.

As a woman of many interests and strong opinions I hope to entertain my future guests with information about being a chicktrepreneur, international business, fashion, crafting, and cooking.

Cheers to a new start and new beginnings!