The 'Summary' on HP is the meta Description tag. Just enter it in the box provided. This will not show on the page, however, unless you actually put the same words at the beginning of your first text capsule. This is usually what Google shows as the snippet on a search results page and is used on HP to show your Hub on Topic pages and on your Profile page. (Don't use all of the spaces HP provides, though, because Google will only show approximately 157 characters, including spaces.)

I do not recommend putting photo credits into the photo capsule because all of the links there are followed and Google will hate it if you link to non-relevant pages. You can link each photo credit in a text module as you go (for photos shifted to the right, just place a regular text capsule underneath it and shift it to the right). Or, you may list them at the bottom, but users won't know which photo you are referencing!)

The images aren't loading right now, but you can view them here:
http://s2.hubimg.com/u/11839703_f248.jpg
http://s2.hubimg.com/u/11839651_f520.jpg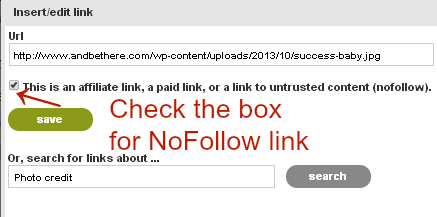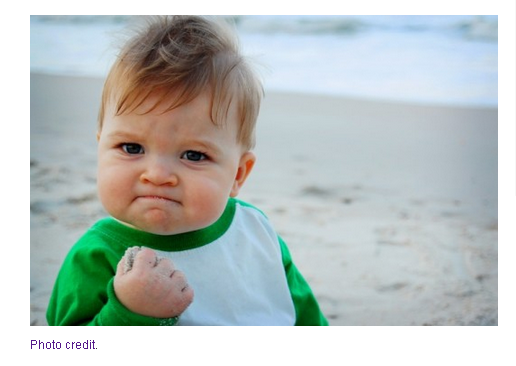 1. Make this a followed link:
Treatment of Disability in Children's Literature
Disability in 19th and Ealy [spelling] 20th Century Literature

2. For this link, 'Source: Common Core State Standards ELA' lose the word 'source', and make this a followed link from the anchor text 'common core ' used here:

The above lesson addresses the following common core literature standards at the fourth grade level:

3. Except for image credits, make your other outbound links followed in these sections:

More Lesson Plans for the [not capitalized] Secret Garden
More Literary Criticism for the [not capitalized] Secret Garden

4. Do you genuinely believe there is valuable information for teachers on all the links you give? (It's OK if the answer is yes.)

5. To avoid the 'too many links together' warning (which, by the way, will not prevent you from publishing your Hub), just make separate text capsules and only put in two or three per capsule with a little more descriptive text.