Hi,

I have been in hubpages for less than a week, and I have been munching information in help pages and guides ever since. I have made a few hubs, all about medicine. Basically, my problem revolves around references. I'm itching to ask how you guys put in the reference section at the bottom of the hub page? Since I write medical articles, it is imperative to put in the source and citations so that the reader could browse further if ever they are interested with the condition/ disease being discussed.

I have wondered about this question because of my experience with one of my hub. Being a beginner, I simply use a text capsule then enumerate the medical journals (yeah I don't use websites as sources) in APA format. However, I think I have encountered a problem since one of my articles just kept getting the "Needs revision" spank for three days by the quality control even if I have adhered with all the requirements.

When I tried to hide the references box, it went poof! The article got accepted and featured without so much fuss, even before the 24 hour mark. Because of this, I theorize that hubpages reads the text box as 'full of bold, italicize, and incorrect grammar and symbols'-- which is considered disorganized and spammy in nature. But this is what basically what an APA reference text box looks like.

So if I my ask, for those other hubbers which need to use references, how do you guys do it? [Unless there is a reference capsule that I have not seen yet]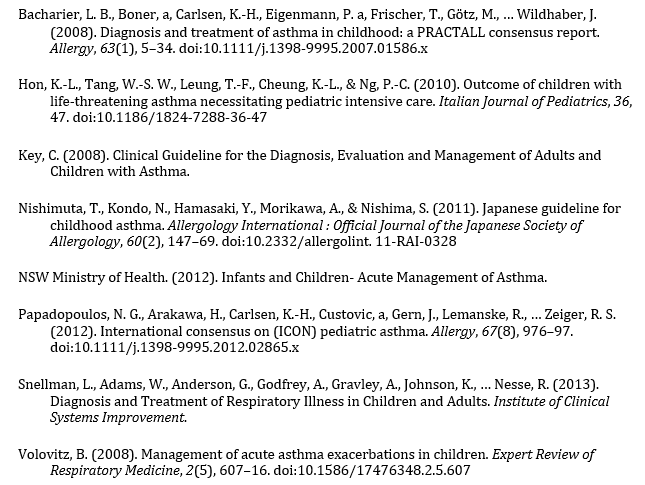 In the image attached, is the reference box that kept getting rejected.

I really want to know how you guys deal with this, since I think it will be quite unnerving to not put references at all.