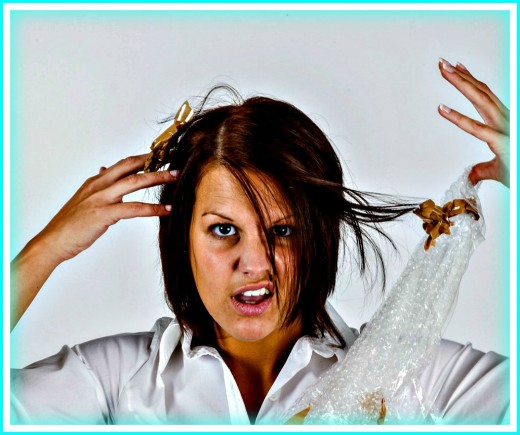 I am hoping that this post will help some other Hubber to avoid the problems I just discovered.

Awhile back I set up a site on Blogger. After a year or so, I switched from using MS Works to MS Office Word to write my posts then cut and paste them on to new posts in Blogger.

My results were horrible, and I didn't understand what the problem was, but last night Marissa Wright helped me to find out. Seems that transposing articles wreaks havoc with Blogger blogs. The result is that views suck, income is absent and Google ranks your work poorly!

Now I have 40 articles that must be copied and pasted into notepad, transferred to Libre Office for formatting and then copied back onto a new post so that, eventually, all of my work will be properly formatted.

Another problem was that Skimlinks, for some reason, never worked! So, Marissa and I are working on that one, too. Right now it seems as though it has started working, but until some time passes, I won't know for sure.

On that note, I discovered that when I try to link a product to Amazon it links to my personal Amazon account! Why? Who knows!

So, If any of you gurus have advice, I'm all ears. These have been hard lessons but this is what happens when a low tech person tries to blog.