Lawl, write what you like, the money and traffic will come. You can be shocked, really - what does well is the worst one and the best one you think does horrible. Just a little hint



Just because a keyword pays under $.30 doesn't mean it can't be profitable.

A good thing to think about it, as price per click goes up, that means there are less people clicking it, and there are less people interested. I will leave you with a quote that I wish no one discusses on here:

"The library user knows enough how to find books in the library, using the tools available to them, as someone who has never stepped into a library knows nothing of the internal database, has no clue what floor or shelf a book is on, and barely even knows they need a card to take something out. Everyone was at that first step, but some learn quickly and grow out of that stage."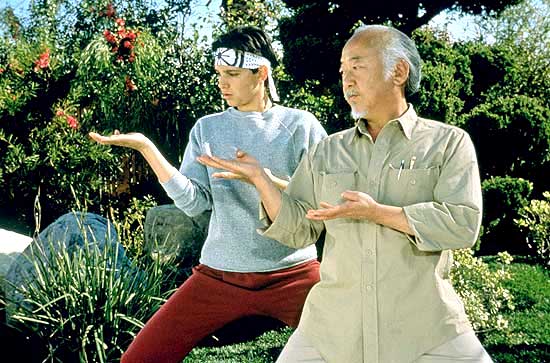 Miyagi: First, wash all car. Then wax. Wax on...
Daniel: Hey, why do I have to...?
Miyagi: Ah ah! Remember deal! No questions!
Daniel: Yeah, but...
Miyagi: Hai!
[makes circular gestures with each hand]
Miyagi: Wax on, right hand. Wax off, left hand. Wax on, wax off. Breathe in through nose, out the mouth. Wax on, wax off. Don't forget to breathe, very important.
[walks away, still making circular motions with hands]
Miyagi: Wax on, wax off. Wax on, wax off.
"The Karate Kid"

Find your own meanings in that, have fun and hope it helps!


~thranax~