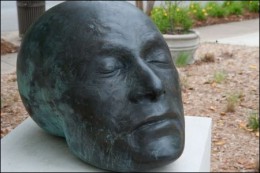 There is a new blog post from Paul Edmondson regarding the Idle Hub.

After reading the blog post this morning, I went to "my account", and have already updated a few of them.

I found just what Paul Edmondson indicated, that these are Hubs that have not been updated in a while.

The blog does not indicate that these will be kept from Google Search, but that they probably have not been reaching Google Search, and this will breathe new life, or be cause for burial. (Depends on the author).

If you write unique content, with good quality, I would say, do not delete these, but simply visit and give them some love.

It is good to re-check your tags, and summary.

Another good thing that has occurred with the Idle Hub action, is that it gave me a chance to re-do the summary, tags, on older Hubs, and found that a couple of Hubs fit better in an altered Catagory.

Happy Awakening!

The Z's could be parallelled to sleeping - Not Dead.