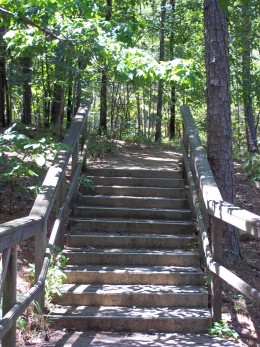 If you are loving what you are doing, finding yourself a part of a community that supports creative effort, in my opinion you are rocking on down the highway. You sound like you have been bitten by the HubPages Bug.

HubPages is one of the best things that happened in my life.

Keep doing what you have been. Do not let discourging or writer-blocky times disuade you. You appear to be doing all of the right things, and by being an active member of the HubPages community; as you are, you will continue to 'blossom'.

HubPages helps with recognizing milestones in Hubbers careers. Keep bringing the original material, being involved, market yourself on the world wide web by getting backlinks of your Hubs on sites like Twitter, RedGage, Pinterest etc.

Promote other's material as well as your own.

Good Luck, and Write On!

P.S. Truly I think you are the only one who can answer this question.

)