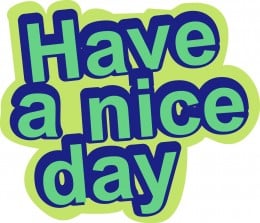 ptosis, you either put a rude photo with your comment, and your comment is personal, rude, and hardly ever addresses the question.
The question is there for an answer, not to personally attack the person.
I don't care if people del my comments, but at least I try to answer their question. You on the other hand hand out fish, or go off on a rant.

All you have to do is try and answer the question without name calling, personal attacks on the questioner, or go on a rant.
Why should anyone have to be your abuse dart board?
Do you think that your behavior in attacking, name calling and abuse is OK?

You even made this ? a personal attack.
del if u wish.

Chuck is looking pretty old and pathetic in your picture.