I Just want to say a Big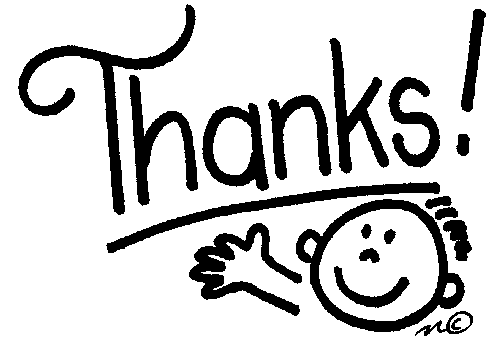 For creating the success stories page.... Whenever I lose Hope... I Just visit it and Every Time I got Inspired....
In The last One year I've not done much work on hubpages... But My traffic is now fluctuating nearly 100 in a day (organic)... and that's because of motivation that I got from such stories....

It's been around Two years of me on Hubpages since my First account (Still in a suspended Mode! ROFL....



) and the only thing that I want to say....