I hate having to edit images with a transparent background to a solid white background just so that it works properly on HubPages.

This obviously has to do with the fact that PNG images are converted to JPEG, which does not support transparency. There are 2 solutions:

- Turn all transparency to solid white automatically
- Stop converting PNG to JPG if it contains transparency

Example: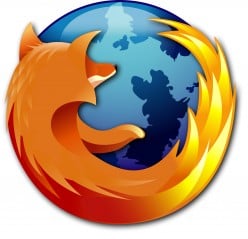 Should look like: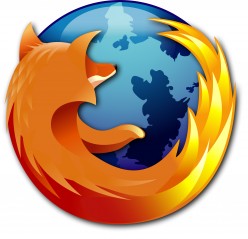 Thanks!