Birth Order Drama/Angst
Oldest children MUST be everperfect, stoic, responsible, and strong. You can't sweat, be vulnerable. Always be the tough one. Must set THAT example. Never allowed to relax and just be a child.......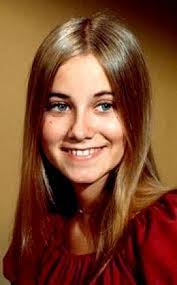 Middle children are oftentimes overlooked, ignored. Who are YOU, someone else's older/younger sibling. Shadow person. Being in familial no man's land. Can be as nebulous as one wants. Can change personalities to fit the scene. The family everyperson and negotiator.................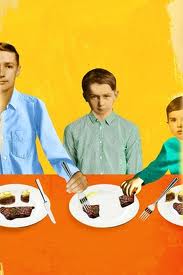 Youngest children the baby, ooohh the precious baby, you are adored, you are so luscious. You have it so good in comparison to your older siblings. Whatever you do is sooo cute. You get away with bloody murder at the blink of your eye. You are the STAR and you know and use that to your advantage every time. You are the lucky one who has it made in the shade. Can be a child the longest.................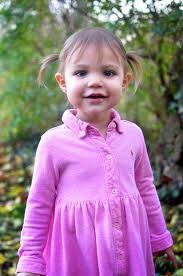 Agree, disagree, neutral?