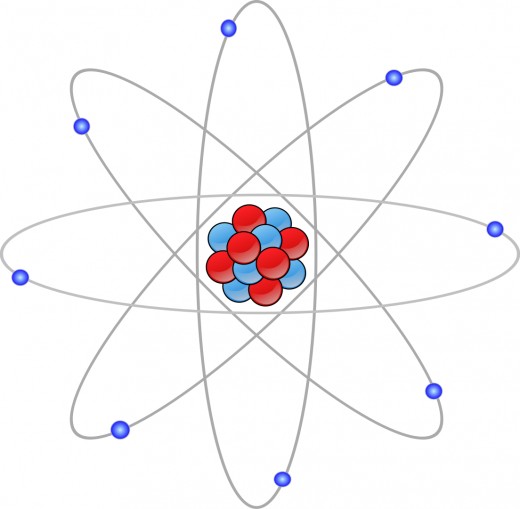 ACCORDING TO WIKIPEDIA:

"In physics, string theory is a theoretical framework in which the point-like particles of particle physics are replaced by one-dimensional objects called strings. In string theory, the different types of observed elementary particles arise from the different quantum states of these strings. In addition to the types of particles postulated by the standard model of particle physics, string theory naturally incorporates gravity, and is therefore a candidate for a theory of everything, a self-contained mathematical model that describes all fundamental forces and forms of matter. Aside from this hypothesized role in particle physics, string theory is now widely used as a theoretical tool in physics, and it has shed light on many aspects of quantum field theory and quantum gravity."

Does STRING THEORY have the potential to explain it all---including the mysteries of gravity?