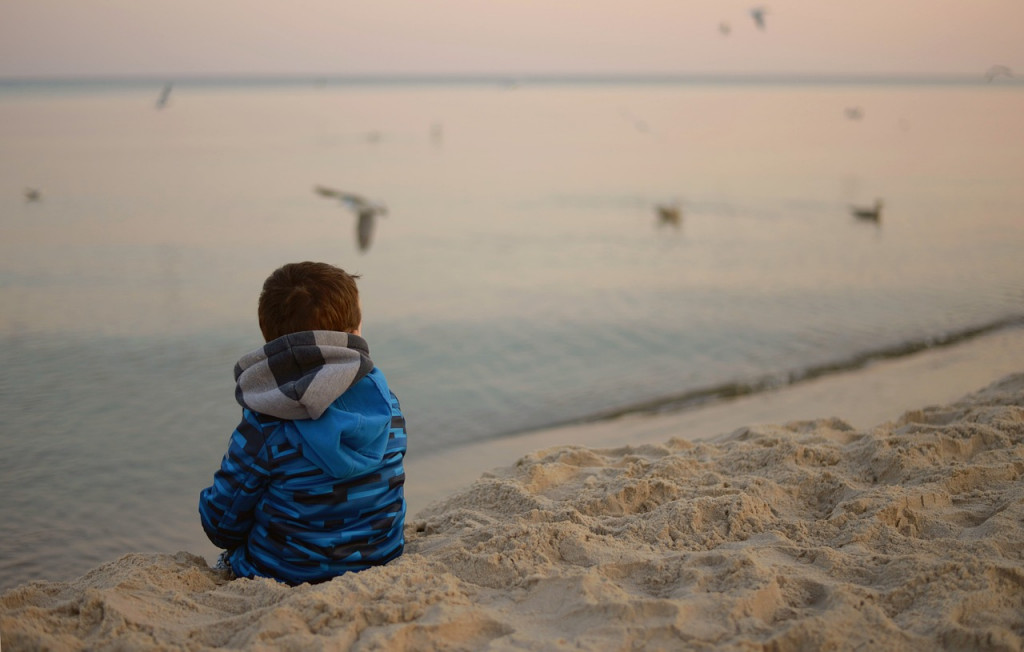 What is Reality?
The situations and people you are facing now in your life is your reality.
Can you change it and make it better ?
When you accept, everything around you and take each step with the intention, to make everything that comes across you better, slowly with the time you can change the reality of your life.
The illusions are what you carry in your mind and what you think and imagine about people and situations of your life, while the reality is, when you face the situations and people in your life, as they are and give your best response to it, in the moment.