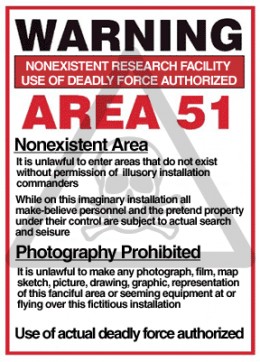 Could it possibly be that the the little gray aliens are human victims that are afflicted by a wasting affliction caused by exposure to weird toxins?

from aliensonearth.com/area51/events/waste_lawsuit/

"Highly toxic resins were allegedly dumped into open pits and burned, and workers at the base were exposed to the fumes. The most prominent plaintiff is Helen Frost, window of Robert Frost, who died in 1988. An autopsy of Frost's body revealed high levels of dioxins and other carcinogens which the widow contends were caused by exposure to fumes at the base. In 1996, the lawsuit was dismissed by a Federal judge on the grounds of military's national security privilege. That decision has since been appealed to the Circuit Court of Appeals in San Francisco, and the appeal is pending. [GC 8/96]"