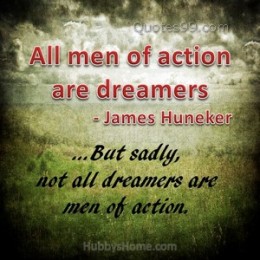 The word earn implies offering a marketable skill/service or labor to someone willing to pay for your efforts.
The laws of attraction do not replace the laws of action.
The word struggle simply means challenging or requiring (effort)
For most people getting started is a "struggle" until they hit their stride or devise a system with a plan for reaching their goals. Having the "right mindset" or "outlook" truly matters.
There's a difference between hoping/wanting success and (deciding) to be successful! Dreams have to be nurtured.