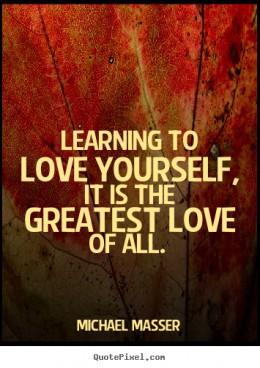 I suspect on some level it's human nature to seek approval, to be loved, and liked. This probably starts in childhood with wanting to please our parents. Gradually it shifts to our peer group, those we're romantically interested in, and our supervisors. In order to get ahead you need (some) approval.
However something changes over the years as we get older and realize no matter who we are or what we do we're never going to be "universally loved" so we might as well be ourself. In fact it's impossible to truly be "happy" unless you're (being yourself).
Know yourself, Love yourself, Trust yourself!
Let the chips fall where they may.