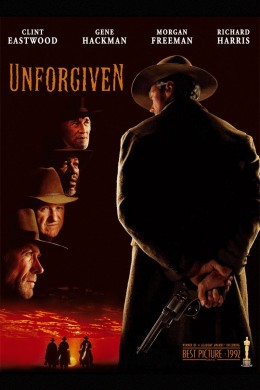 Clint is one of the few very true movie icon actors!
"The Good, the Bad, & the Ugly", "Unforgiven", "Play Misty For Me", "Dirty Harry", "Million Dollar Baby" ,"Tightrope" and even "A Fist Full of Dollars" and "High Plains Drifter" are all classics in my opinion.
My vote for best overall Clint Eastwood movie is "Unforgiven".