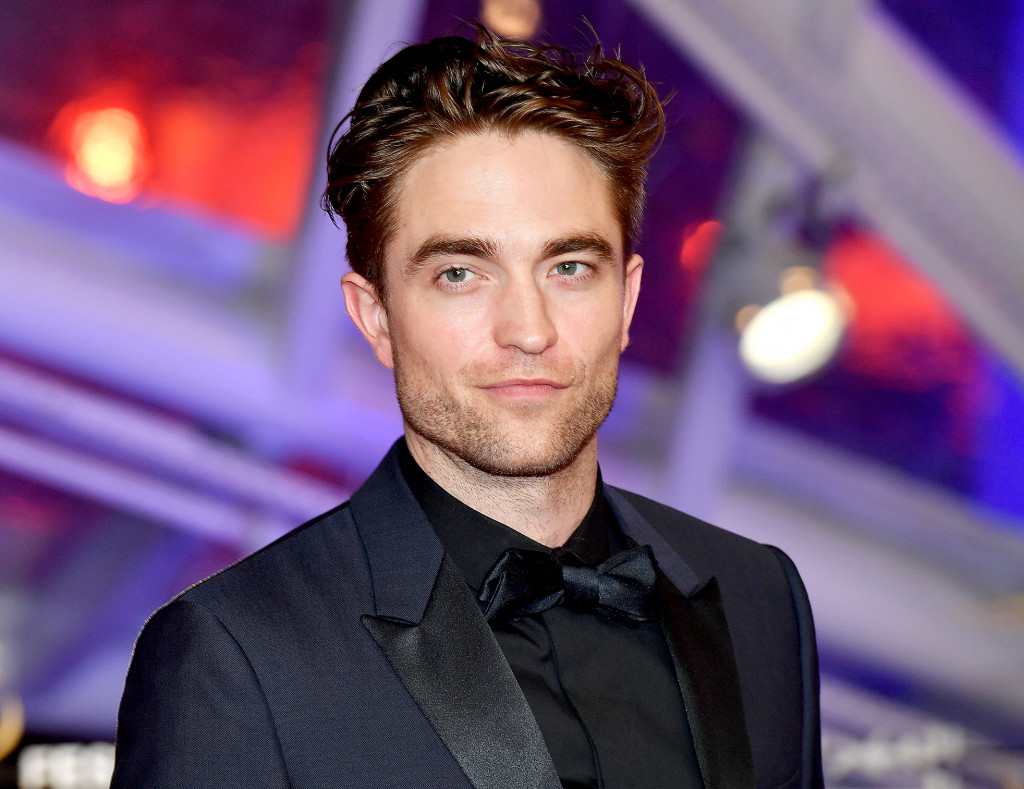 Robert Pattinson says he refuses to workout to stay in shape for the Batman role, while in quarantine. Warner Bros. trainer gave Pattinson weights and an exercise ball to help keep in shape, while in quarantine, as everyone in Hollywood waits for when they can resume filming various projects they had halted production for, which includes "The Batman" that's scheduled for release in 2021.

Robert Pattinson claims the reason he refuses to use any of the materials his trainer gave him, and refuses to work out in general to keep in shape for the role, is because he believes it sets a bad precedent. Citing how iconic Hollywood legend, James Dean, never had to workout constantly to keep in shape for any roles.

Personally, I think Robert Pattinson is full of shit, and I'm starting to regret ever defending him to my friends when they claimed the sparkly vampire dude from Twilight sucked as an actor. However, what are your thoughts? Also here's a link to the article to know more

https://news.yahoo.com/batman-star-robe … 20770.html

Also it should be noted, his costar, Zoe Kravitz, who plays Catwoman in the upcoming Batman movie, is said to have been working out five days per week to keep in shape for the role while in quarantine, but I guess Pattinson doesn't feel the need to do the same for the Batman part.