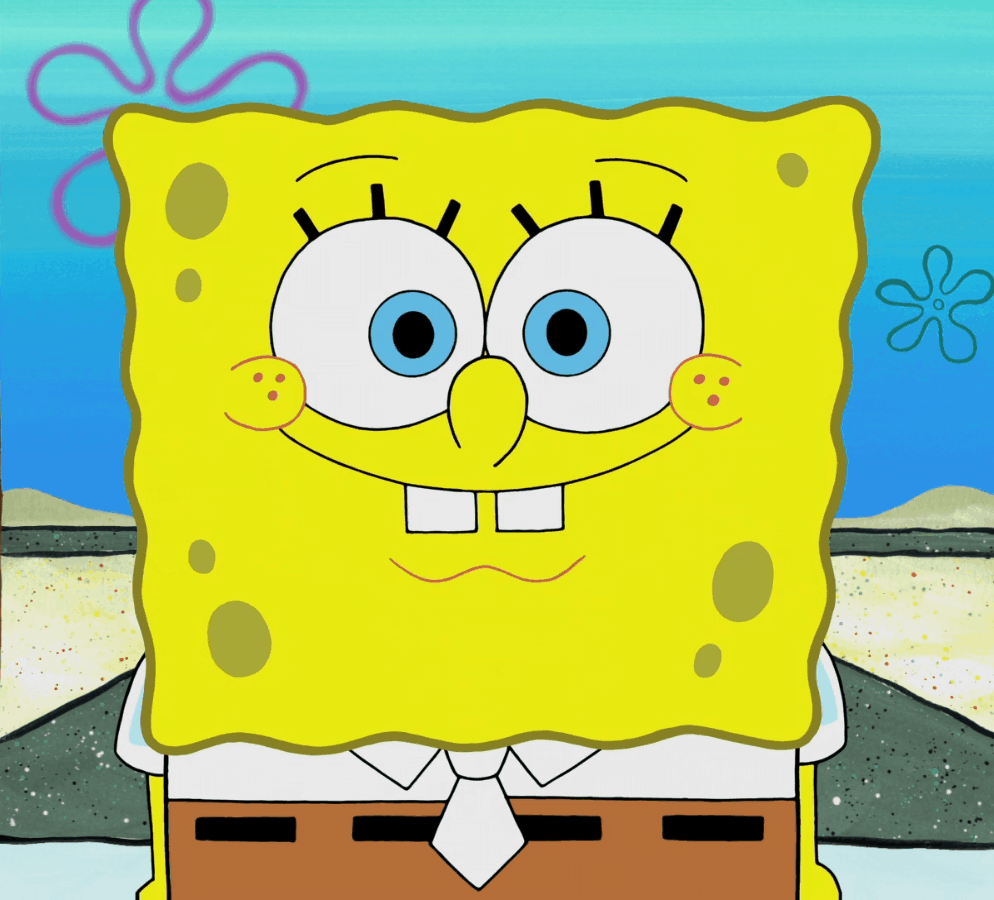 In recent news, it's been confirmed by Nickelodeon that iconic cartoon character, Spongebob Squarepants, is openly gay. This of course has angered some fans of the show because the creator of Spongebob, Stephen Hillenburg, said before he died that Spongebob has ALWAYS been asexual like real sponges are in the ocean.

Me personally, I was never a huge fan of this character to begin with, so this doesn't bother me that much. However, I do find it very strange that Stephen Hillenburg would say before he died that Spongebob is asexual when the character's parents weren't? Yes, Spongebob does have parents on the show.

While I can't say I've seen every episode of the series, but I did watch quite a few while I was in high school over a couple of decades ago, and from the few that I've seen, they did show Spongebob have a mom and a dad, so if Spongebob is asexual like a real life sponge, then why aren't his parents asexual too?

Or do we suggest that both his parents are asexual and them acting as his heterosexual parents is a facade? Either way, I think it's ridiculous to call out the realism to whether or not a sponge can be gay because at the end of the day, we're talking about a show featuring a talking square sponge that wears clothes, works at a burger joint with a talking squid that plays the violin. He has a female squirrel friend, who lives in the ocean with him. He works for a crab, who has a literal freaking whale as his daughter, so does any of that sound realistic to you people?

Therefore, I wouldn't question the realism of whether or not it makes sense for spongebob to be gay because nothing about the cartoon is realistic.

However, I do agree with fans that it's obvious Nickelodeon either doesn't care about Stephen Hillenburg, or they're just ignoring it for their own gain because if they did care about his legacy, then one would think they'd honor his wishes to keep not only Spongebob asexual like he wanted, but they would also NOT make any spin off series to the show like he didn't want them to do, but they inevitably did end up working on anyways. In fact, I believe one of those spin offs is set to come out later this year if I'm not mistaken.

However, what are your thoughts?