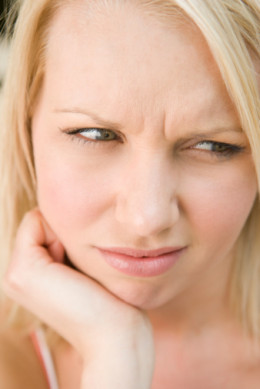 Not at all. Remember, family is circumstantial. It isn't by choice. Many of us are born into families that, well........AREN'T IDEAL in the least. While some families are enlightened, heavenly, & copasetic, others can be described as purgatorial, even infernal in scope.

Families have THEIR OWN agenda & perspective. In essence, they have their own CODE & MODUS OPERANDI. Those who conform are immensely rewarded while those who don't are viewed as problematic, scapegoated, & even marginalized. There are people who simply are born into the wrong families i.e. families who are divergently different from them in terms of mindsets, mentalities, & outlooks.

At most, people TOLERATE their families. Even though many people claim that they "love" their family, they are in denial as most families are dysfunctional in one way or another. Only a few families are loving, encouraging, & nurturing. That is FRIENDS are for. They are the family that we ultimately choose because friends have a commonality that family will never have As the saying goes, God gave us friends to make up for family.