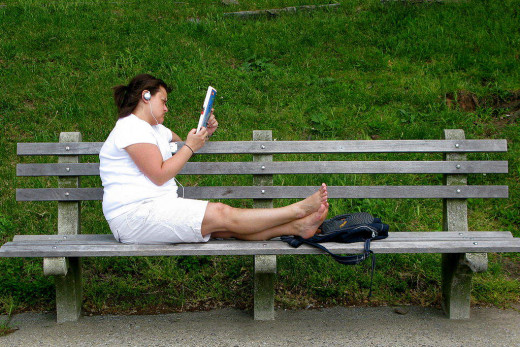 Today; my uncle who is a doctor visited us at home. He didn't know what I do for a living until he asked me what I was doing with my laptop. Needless to say; he loved and envied my job. But he quickly objected and said I must be sitting a lot; which is true. He went a head and told me why I should not be sitting a lot:

Firstly; when you sit, muscles burn less fats and the blood flow is affected. This results in fatty acids clogging the heart; and worse, in cardiac arrest.

Secondly; pancreas produces insulin; a hormone responsible for supplying energy to the various body parts. When muscles are inactive; they don't respond to insulin like they are supposed to; and as the pancreas produces more; insulin becomes excess leading to diabetes and cancers.

Thirdly; when you sit, the spine posture is affected. This results in exaggerating the natural arch of the spine; consequently leading to a condition called hyperlordosis or swayback at old ages.

Fourthly; sitting a lot affects the mobility of the hip area. People who fall down so often; especially at the old ages; are known to be the guys who have sat a lot during the early ages.

Fifthly; and the last, when you sit too much, the lower body part (pelvic area and lower limb area) gets insufficient blood flow; which results in blood clots and fluid pooling in the legs; causing swollen ankles or a condition called deep vein thrombosis (DVT).

Sixthly; sedentary sitting causes foggy brains and a slow body activity: Active muscles pump blood and oxygen through the brain in order to release brain and mood enhancing chemicals. LOL! I hopping we're not switching off our brains



Now; I thought of sharing this with fellow Hubbers who must be sitting a lot due to the nature of the job that we do: How do you work to ensure that your health is not affected by lots of sitting? Share with us!