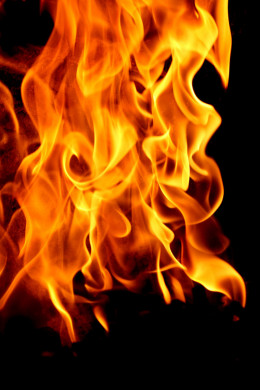 This is because of fluctuating hormones. I have experienced the burning mouth symptom, and I know from first hand it is very painful. Went to the physician, he had no idea what I was talking about. Very frustrating!!! To say the least.Tried numerous things, from anti fungal meds, to dry mouth products. Nothing worked!!! What did help? balancing hormones with natural progesterone cream, adding vitamin D3 to my regimen, and flax seed oil.
The symptoms of vitamin d deficiency includes burning mouth, as well as a b complex deficiency. I wrote an article on the subject http://artist101.hubpages.com/hub/menap … e-meltdown
Hormone fluctuation can cause numerous symptoms, not just hot flashes. A box fan helps for night sweats, until your hormones balance.