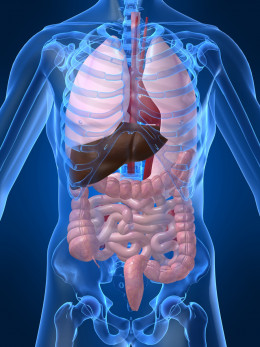 Among the symptoms of a worm, or parasite infection include the following: Anal itching, weight loss, loss of appetite, diarrhea, gas, poor absorption of nutrients, and anemia.
Parasites, and worms can be contracted from under cooked food, unclean food, walking barefoot on contaminated soil, as well as from animals, and improper disposal of human, and animal waste, as well as contaminated water.
If you have these symptoms see your doctor for a stool sample, and for proper diagnosis, and treatment. Usually an anti biotic. Parasite infection may become chronic, and need on going treatment. Not anything to mess around with!!! the type of infection will determine the course of treatment.
Among the most helpful of supplements, not instead of proper treatment, include acidophulis, to restore intestinal flora, after a round of anti biotics. As well as grapefruit seed extract, 1 drop in 1 ounce of water, up to three times a day. Has been found to be very effective for parasites, and worms, in stubborn cases. Also a good cleaning agent, for fruits, and vegetables.
Do not drink tap water, only bottled or filtered, and l glutamine, to help heal the intestines, and colon.
http://artist101.hubpages.com/hub/IBS-I … Treatments
**I cannot over emphasis, SEE YOUR DOCTOR.