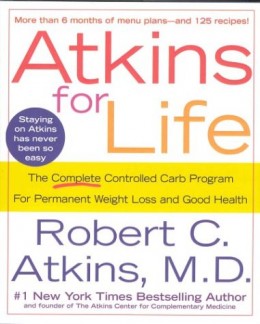 Burn more calories than you take in!
That has always been "the secret" to losing weight.
Every other thing is just the latest version of doing it.
(Low carbs and high fiber), (juicing), cardio workouts or walking, (lean meats/high proteins, raw vegetables, fish, and chicken) and drink plenty of water... these are all the most common tactics.
Then there are always fad diets that come along; "The cookie diet", "The Zone Diet", "The Daniel Diet", "The Paleo Diet", "The Zero Belly Diet" (Sensa, the powder you sprinkle on food before eating) and "SlimFast" (drink one shake for breakfast, another for lunch, and eat a sensible dinner.) Amazon has a ton of diet books!
Last but not least there are "pre-packaged meals" offered by companies like Weightwatchers, NutriSystems, or Lean Cuisine. The advantage to such meals is the calorie count is placed on the box. If that is all you eat for the whole meal and drink only water it's easy to track your calorie intake.
Walking on a treadmill will tell you how many calories you burned.
No matter what diet one chooses it's success will depend on their "self-discipline" to stick with it (for life). Unless one makes a permanent "lifestyle change" they're going to gain back the weight.
Rarely does any diet fail people. It's the people who fail the diet.
They get bored and want something new or one that promises faster results and the latest and greatest . It all comes back to you!