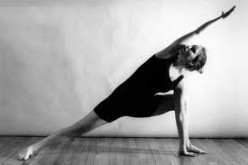 Yoga and meditation are Hinduism's unique gift to the world. They strengthen your body and mind providing mental peace and physical power, help you fight disease and live longer and healthier. The following articles and resources will increase your awareness about these powerful mental and physical disciplines that are intrinsic to Hinduism.

Yoga Meditation 101?

Oftentimes people looking into meditation get scared away from it because they find themselves becoming immersed in a Meditation technique that is more a way of life or religion than it is a way to find peace and contentment.