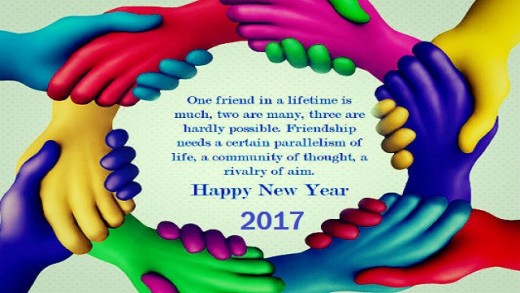 where we swapped white space for ink.
I started to feel it was my New Year in October. Why? I have no idea except I felt life was giving second wind together with a second chance in life. Maybe you felt something, too?
Whichever way, let's make our life and our corner of the world just a little more beautiful and a little more meaningful. I hope to say "yes" more, in 2017. What's your wish for us, here?
(Thankyou Kenneth for inspiring the Chrissy spirit within me).