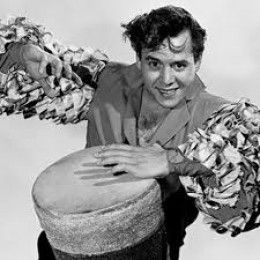 Constantly inventing & reinventing yourself. Having the best life possible. Knowing that nothing is impossible. Succeeding & thriving despite obstacles. Letting no obstacle prevent you from achieving your goals. Being what you.....CAN BE. Never permitting the past preclude you from a great future.

Living & learning from diverse people. Eating, savoring & enjoying diverse cultures. Being in a land where diversity has always been the rule instead of the exception. Having a culture which is which is an amalgam of various world culture whether it is music, language, food, dance. & races.

Believing & fighting for pure liberty for all. Being a beacon for the world to follow & watch. Caring & fighting for the oppressed. Being a humane superpower.