Its a comical run-off from when Obama said, 'I've Got a Pen and I've Got a Phone'. Only thing is Obama wasn't using the Constitution and Congress the way he should have. Very Incompetent.

Trump is using a pen, the Constitution, laws that already exist, and will be able to Institutionalize his EO's and policies. Something Obama was not competent enough to do.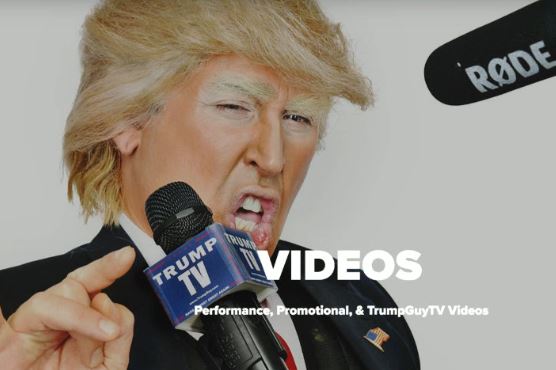 TrumpGuy can get it done!