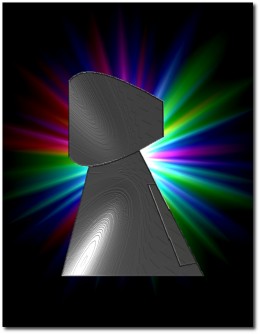 A complete change in the political system. Politicians do and say what their masters: the money power elite, tell them to. These people do not want to see the decentralization of energy production. They want an energy system that they can control - so we get large gas/coal and nuclear powerplants built with public money but operated by private companies at a guaranteed profit - and emissions that destroy the environment.

If you want more bio-mass (for instance) systems that produce heat and power for homes and businesses at the local level: independent of a national grid, then we need to change the political landscape first.

If you are truly committed to 'going green' get hold of this document:

http://www.keepandshare.com/doc/2292492 … -749k?da=y

This pdf is a free download - it illustrates: with diagrams and text, my contribution to a more sustainable future.