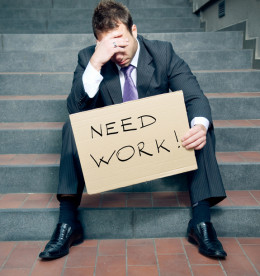 What would I do as President? There is nothing a President can do about the current unemployment crisis without the Congress, corporations and the people behind him, with him and for his policies. So first I would meet with 100 leaders of the people (prominent leaders of large groups of people who are devoted to serving the public, for example the medical field, the clergy, human rights organizations, academia) 100 members of the Congress and 100 corporations (large and especially small 40/60). I would start with these three groups of the best and brightest in these areas. I'd call this the tri-centenial commission and set the agenda for a brainstorming of the problem. I'd want each group to meet until they could each come up with the best recommendations to solve our unemployment problem. Then I would have the leaders of each group, 5 each, get together in a panel discussion of the results which I would attend with the goal of coming up with a policy or policies that could be implemented by Congress and/or me to set the stage for unprecedented economic growth and employment. After any meeting where progress is made I'd have the three 5 leader panels report back to their respective centennial groups to discuss the progress for input from them. This process should be carried out as long as it takes to reach conclusions by the 15 man panel who will vote on their results and submit it to me. I would have the process be transparent in all centennial meetings, incorporate the help of the media in promoting this approach and the panel meetings with me present would be private so as not to create a circus atmosphere or allow grandstanding by politicians or myself and to create an atmosphere to get things done.
As President I would stress that any policies or laws recommended by this group to have first and foremost the creation of jobs by spurring economic growth and respecting the constitution. I would emphasize that all the problems facing this nation's government will be solved or lessened by sustained economic growth and job creation and so hindrances to that goal whether they be environmental, political or philosophical be put on the back burner to be addressed after the country has achieved a robust economic revival, a balanced budget, manageable debt and prosperity and opportunity for all who seek the American dream.
All that said, I'll tell you what I wouldn't do as President to correct the current unemployment crisis. Everything this President has done!